We are an authorized dealer of BITZER compressor for air conditioning made in China, We supply all kinds of BITZER compressor for refrigeration, range from 5 – 60 HP.

Refrigeration and air conditioning technologies are key elements of our world. The BITZER Group has been making a contribution with innovative products and services for 80 years. Our products maintain the optimum temperatures on buses, trains and in buildings and ensure food stays fresh at all times on its way to you. Perfection and precision shape our operations – and efficiency and sustainability our way of thinking. With specialist skills and lots of passion, we promote development in compressor technology and, in this way, fulfil our responsibility as a market leader.
Features for BITZER Compressor
1. Universal
2. Large application range
3. High cooling capacity and minimal energy requirements
4. Wear resistant drive grar
5. Solid valve plate design
6. Efficient capacity control
7. Quiet and low vibration
You can Download BITZER Compressor Catalog to get the all models list.
The Most Commonly Used Of BITZER Compressor Models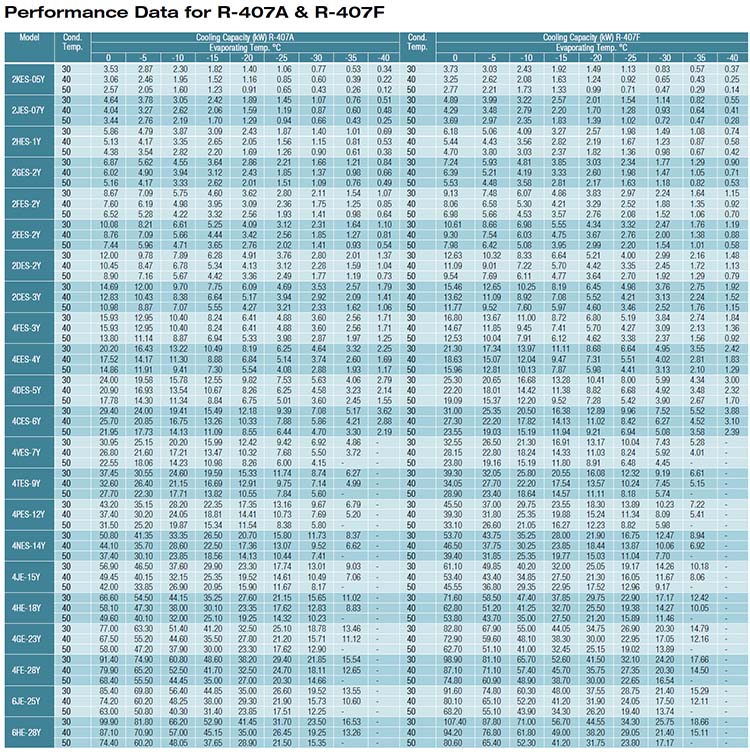 If you don't know which model is suitable for you, you could send message to us. We have several professional engineers to make a customized solution for you. ↓↓

Packing & Delivery time Of BITZER Compressor
1. Packing: Pallet, wooden case or with outer carton, or as per customers' specific requirements.
2. Delivery time: Shipped in 15~30 working days after payment.