There are various types of compressors used in the refrigeration and air conditioning machines, these are: reciprocating, rotary, screw, centrifugal and scroll. Refrigeration compressors and air conditioning compressors provide air conditioning, heat pumping, and refrigeration for large-scale facilities and equipment. They use compression to raise the temperature of a low-pressure gas, and also remove vapor from the evaporator. Most refrigeration compressors (refrigerant compressors) are large, mechanical units that form the heart of industrial cooling, heating, ventilation, and air conditioning (HVAC) systems. Many air conditioning compressors are also large-scale mechanical devices; however, these compressors are designed specifically for air conditioning systems and do not provide heating or ventilation functions.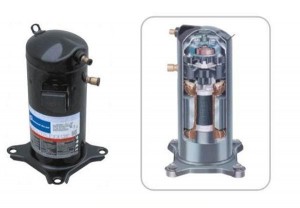 A scroll compressor (also called spiral compressor, scroll pump and scroll vacuum pump) is a device for compressing air or refrigerant. It is used in air conditioning equipment, as an automobile supercharger (where it is known as a scroll-type supercharger) and as a vacuum pump.
A scroll compressor operating in reverse is known as a scroll expander, and can be used to generate mechanical work from the expansion of a fluid, compressed air or gas. Many residential central heat pump and air conditioning systems and a few automotive air conditioning systems employ a scroll compressor instead of the more traditional rotary, reciprocating, and wobble-plate compressors.
Scroll Compressor History and Development

Although the idea of a scroll compressor is not new, scroll compressors themselves are a relatively new technology. The first scroll compressor patent dates back to 1905. Léon Creux, a French engineer, developed the first scroll compressor design that was literally ahead of its time. Not until the early 1970s had precision machining technology advanced sufficiently to make a working prototype possible. Development continued, primarily in Japan and the United States, and widespread introduction to HVAC and refrigeration applications began in the mid-1980s. Today, scroll compressors are found in many commercial and residential applications.
Scroll Compressor Design

A scroll compressor uses two interleaving scrolls to pump, compress or pressurize fluids such as liquids and gases. The vane geometry may be involute, Archimedean spiral, or hybrid curves.
Often, one of the scrolls is fixed, while the other orbits eccentrically without rotating, thereby trapping and pumping or compressing pockets of fluid between the scrolls. Another method for producing the compression motion is co-rotating the scrolls, in synchronous motion, but with offset centers of rotation. The relative motion is the same as if one were orbiting.
Another variation is with flexible (layflat) tubing where the archimedean spiral acts as a peristaltic pump, which operates on much the same principle as a toothpaste tube. They have casings filled with lubricant to prevent abrasion of the exterior of the pump tube and to aid in the dissipation of heat, and use reinforced tubes, often called 'hoses'. This class of pump is often called a 'hose pumper'. Since there are no moving parts in contact with the fluid, peristaltic pumps are inexpensive to manufacture. Their lack of valves, seals and glands makes them comparatively inexpensive to maintain, and the hose or tube is a low-cost maintenance item compared to other pump types.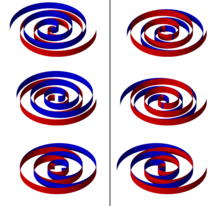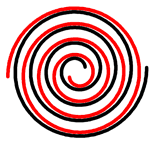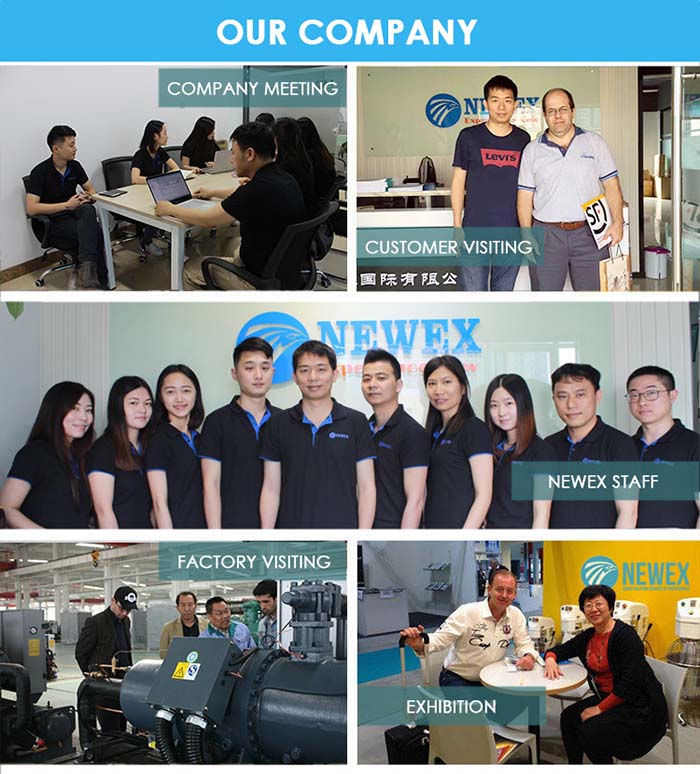 NEWEX HVAC/R Compressor Company was established in 2008, Guangzhou, China. Our company has more than 10 years of experience in HVAC/R compressor field. We are a professional authorized dealer of Copeland Danfoss Sanyo Panasonic GMCC LG Hitachi Secop Embraco Samsung Tecumseh Bitzer compressor in China. We only focus on HVAC/R compressor and HVAC Parts to make sure the best price and quality for customers. We promise to provide new and unused compressor, and you will never purchase items that are refurbished or reconditioned.
We registered a Hong Kong Company in 2012 in order for expanding overseas market. Handling export business with HK Company, we are able to provide efficient orders and delivery services overseas. We have exported products to many countries and regions, such as US, Australia, India, North America ,South America, Southeast Asia, Europe, Middle East and Africa, etc.
Our employee are all customer orientation. We always aim to fulfill requests of our customers. We believe that integrity, professionalism and mutual benefit will always to be a valuable bridge between us in the supply chain. We sincerely look forward to work with you to achieve a win-win cooperation.
If you want a quote for a new HVAC/R compressor, or would like to know more about our company, services and products, please feel free CONTACT US.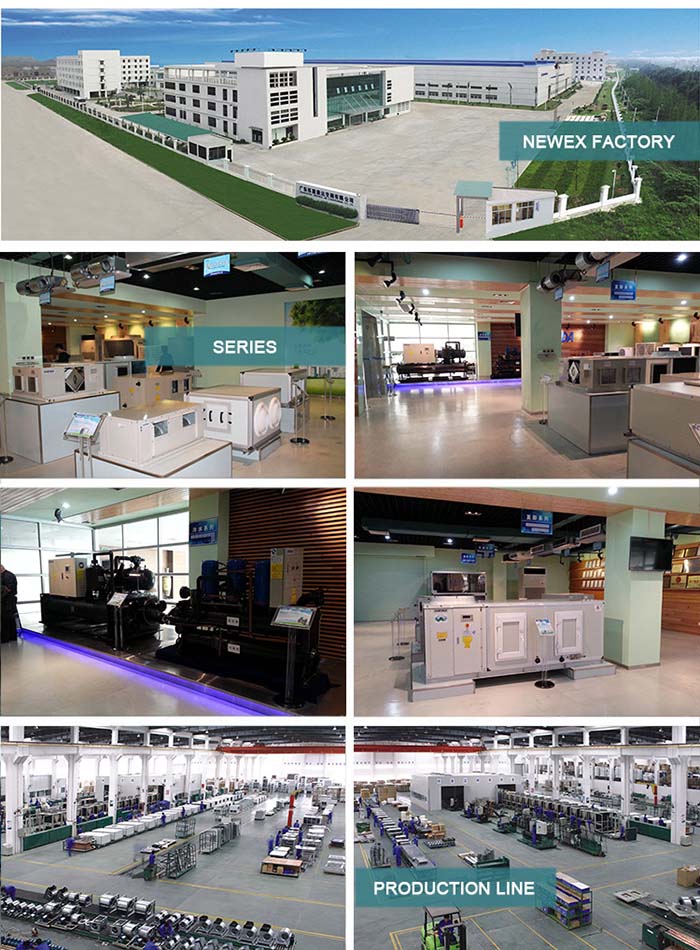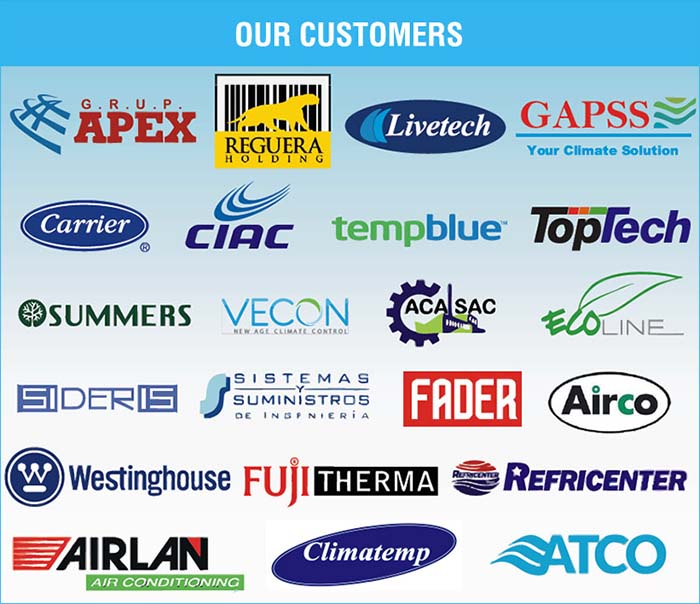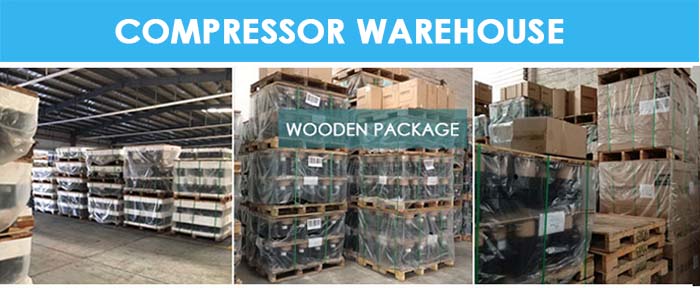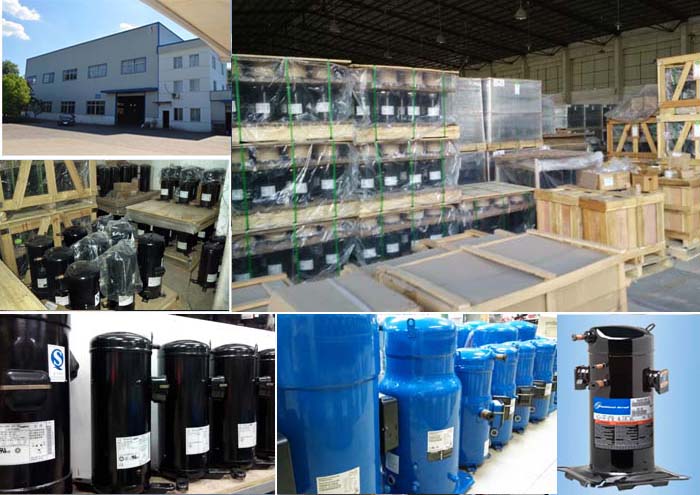 NEWEX HVAC/R Compressor FAQ
1. Is there any refurbished compressor for sale?
– Sorry, we do not have any refurbished compressor for sale. We are the professional authorized compressor agent selling high quality product with competitive price.
2. What are your terms of payment terms?
– Payment<=5000USD, 100% in advance. Payment>5000USD, 30% T/T in advance ,balance before shippment.
3. What's the validity of Quotation?
–Verbal quotations are only good for the same day quoted. Written quotations will be honored for thirty (30) days from the day quoted.
4. What's the delivery date?
– The delivery time is based on stock availability of all part(s).It will take about 7 working days with the regular models when we received your order, and about 30 working days with the special models.
5. What's the transportation?
– Because there is a small amount of refrigerant lubricating oil in the compressor, it can not be airlifted, and can not send by express (Ups ,Dhl , ETC.), can only be shipped by sea.
6. Shipping Methods and Freight policy
– Shipping Methods and Costs Depending on the item(s) you purchase on NEWEX HVAC/R Compressor Company and the location to which the items will be delivered. All shipments are prepaid and add. All Internet orders are shipped via standard delivery by default.
Title and risk of loss will be passed on to purchaser on delivery to the common carrier. If product is damaged in transit, recipient must file claim with carrier NOT WITH NEWEX HVAC/R Compressor Company.
7. Could I purchase items not listed on your site?
– If you need an item isn't not on our website, please contact us. We'd like to find the product you need. Please contact us by e-mail at justin@philexi.com for pricing and availability information.
8. How will I know when my orders being shipped?
– Once your order is shipped, you will receive an e-mail to the address you provided with the tracking number. You can check the progress of your product(s) all the way to your front door~! If you did not receive that kind of e-mail when you ordered, please contact us justin@philexi.com and we will be happy to track your package for you~!
9. Do you have a local distributor close to me that I can get it from?
– So far we only have our location in China; all items will ship for you.
10. Is there any refund on custom or special orders?
– There is No Refunds on Custom or Special Orders. You can't cancel once we place the order from the factory. Please check all information carefully. All custom orders are non-returnable which includes non-standard stock items. WE HAVE A NO RETURN / NO REFUND POLICY ON ALL CUSTOM ORDERS. WE WILL NOT ACCEPT ANY RETURNS NOR ISSUE ANY REFUNDS. "No Cancellations!!!!!!
11. After-sales Service Provided?
– No overseas service provided.
Contact NEWEX HVAC/R Compressor Company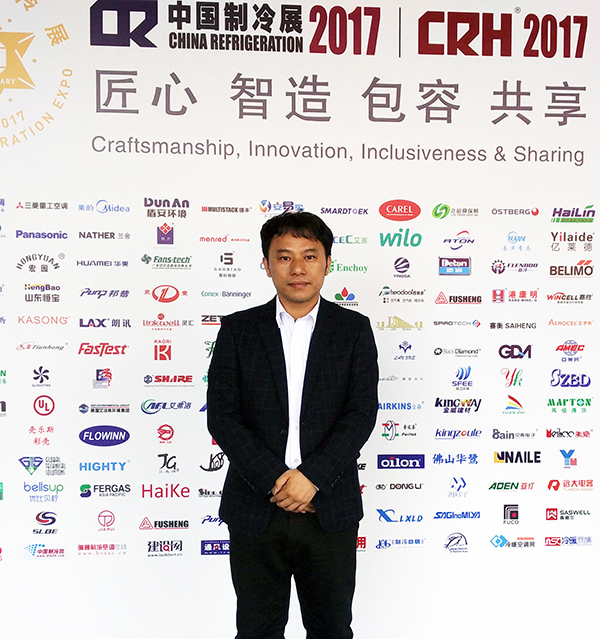 Sales Manager: Mr. Justin
Email: justin@philexi.com
Skype: liangshizong
Mob./WeChat/WhatsApp: +86 13928822021
Tel.: +86 20 31044138
Addr.: R 508, 5F Innovation Center, Hengda Industrial Park, 3rd Bigui Rd, Nanpu Panyu District Guangzhou China 511431